Services
Offering therapy services for adolescents, adults in and around Encinitas, California
Session Format: Couple, Family, Individual
Demographic Specialty:  Adults
Online Sessions Available: Yes
Treatment Specialties: click here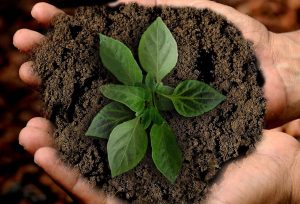 I work with a variety of clients and have extensive general experience. I also see clients who are working through trauma.
During our initial meeting we will discuss your specific areas of concern as well as assess if we are the right client/therapist fit. From here, we will be able to create your personalize treatment plan and discuss how it can best work into your day-to-day life.
"I believe that a different therapy must be constructed for each patient because each has a unique story."

– Irvin D. Yalom
Rates & Insurance
Rates:
Average Session Fee: $125
Insurance: Cigna and Blue Cross, also I bill all PPO plans as an Out Of Network provider so that you do not need to handle reimbursement using superbills
---
Please note the cancellation policy. If you do not show up for your scheduled therapy appointment, and you have not notified us at least 24 hours in advance, you will be required to pay the full cost of the session.